Patent Attorneys in Vienna
Your specialists for patents, trademarks and designs
Wildhack & Jellinek Patent Attorneys was founded over 50 years ago and is one of the leading patent law firms in Austria. As IP experts, we advise on all matters regarding intellectual property protection.
Whether for individuals, start-ups, SMEs or large international companies – our patent attorneys protect and advocate for our clients' ideas, inventions and creations. We offer a pragmatic and goal-oriented approach combined with detailed advice to guide you safely through the world of intellectual property.
With a profound, completed, technical or scientific university education, our patent attorneys can offer expertise in all technical and scientific fields, such as physics, mechanical engineering, electrical engineering, software, chemistry, process engineering, biotechnology, pharmacy or life sciences.
Application for property rights
Expert legal advice from our patent attorneys
We help you protect your inventions and handle the necessary proceedings before the Patent Offices for you. As patent attorneys, we develop individual strategies for the registration of intellectual property rights. Among other things, we advise and represent you in matters of registering:
technical inventions as patent or utility model applications
company logos as trademarks (logos, product names, etc.)
product designs as registered designs
In relation to all these matters, our team prepares all necessary application documents and handles the communication with the patent offices. In order to obtain protective rights in the markets relevant to you, we coordinate the worldwide patenting process in a network of globally active patent attorneys.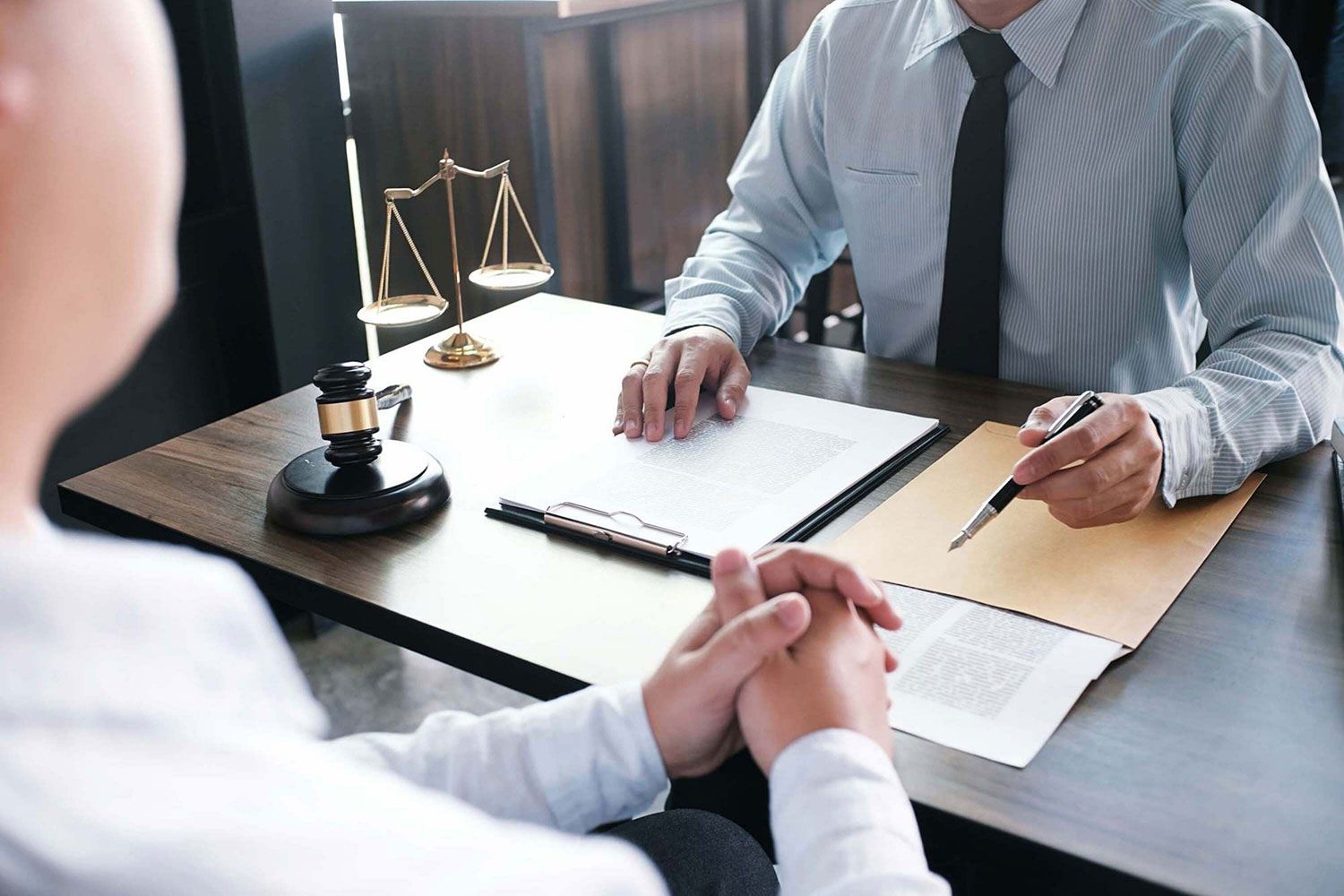 Research and legal representation in ligitation
by our patent attorneys
Prior to entering the market with your products, knowing which property rights may stand in the way of market entry can be beneficial. Before filing an IP application, research can help you to better assess the chances of achieving patent protection. As patent attorneys, we specialise in conducting customized searches for you.

If your patented invention, your protected trademark or your registered design is used by a competitor, we will help to enforce your rights. Should you stand accused for infringement of intellectual property rights, we can assist you in defending your claims. Our patent attorneys will take over representation in opposition proceedings or nullity proceedings before the Austrian Patent Office, the European Patent Office and the European Union Intellectual Property Office (EUIPO).