Designs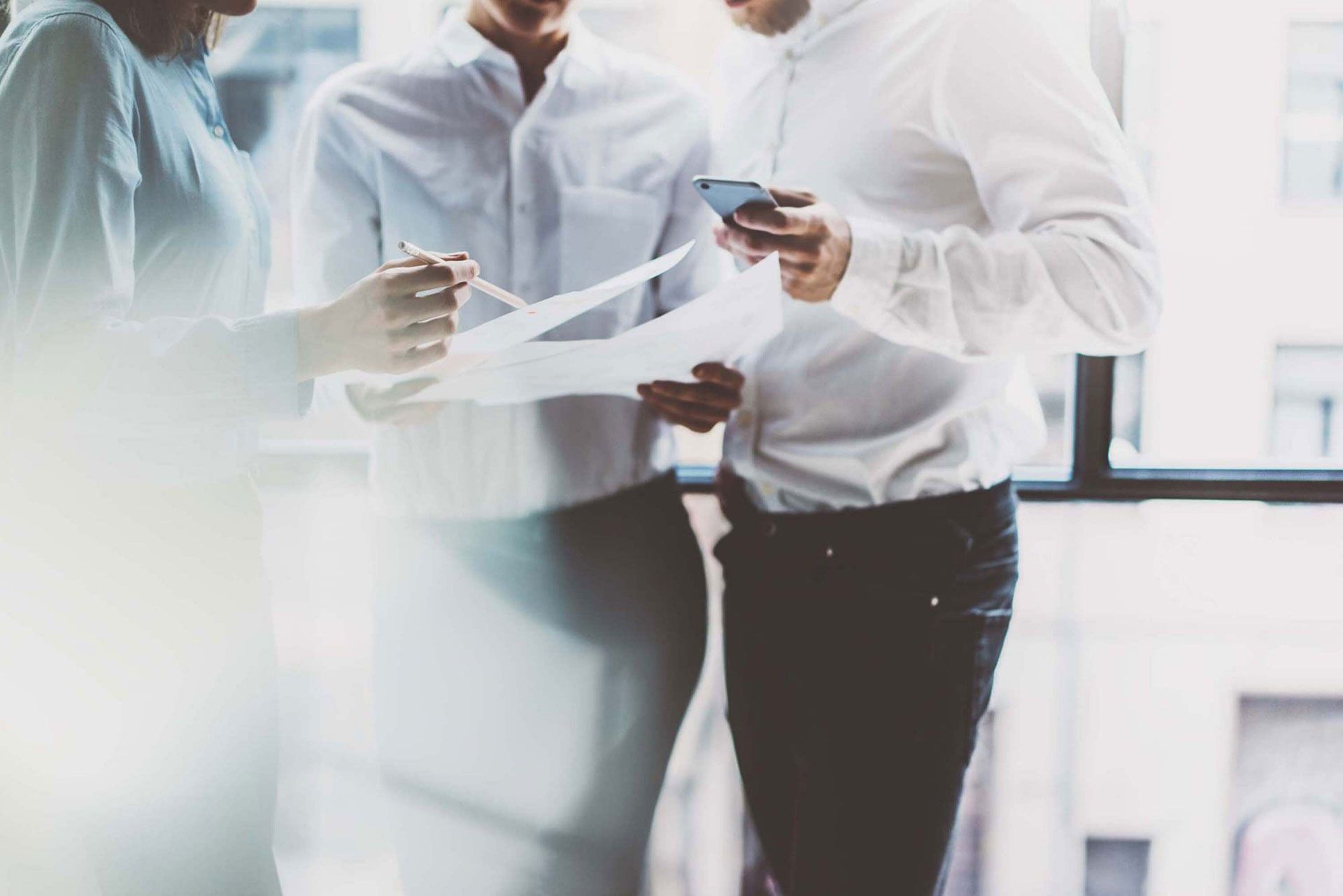 We are your specialist contact person for all questions concerning the registration and protection of designs. We will gladly take time to support you in all design related matters.

A personal initial consultation will get you informed you about your general options, the dos and don'ts and the first steps regarding design protection. The initial consultation in our office is free of charge, non-binding and, of course, confidential. If required, the initial meeting can also be held by telephone or as a video conference.
Design matters
---
Protectability evaluation:
We assess whether your creation is eligible for design protection and meets the criteria for registrability and protectability.
Design application:
We are looking forward to supporting you in preparing the documents for a design application in the correct form and content, as well as in submitting them to the respective Patent Offices. Furthermore, we will gladly prepare and edit the required application documents and drawings.
IP strategy:
We will happily advise and create and evaluate individually tailored IP filing strategies for you while taking into account all advantages, disadvantages and the associated costs.
Design protection in other countries:
Through our global network of cooperating attorneys (for example in the USA, China, Japan or Russia), we organise and coordinate the abroad design application as your (single) central contact.
IP portfolio management:
We oversee and evaluate IP portfolios and keep evidence of important deadlines including the due payment of annual fees.
Nullity proceedings:
We take over the preparation and conduct of nullity proceedings regarding potentially dangerous or interfering third party IP rights at the Austrian Patent Office or EUIPO.
Design searches:
We execute design searches tailored to your needs, such as prior art searches, invalidity searches, IP monitoring, freedom-to-operate searches and legal status searches.
Infringement of property rights:
In addition to assessing infringements of your own designs of competitors' designs and issuing and responding to IP warnings or cease-and-desist letters, we also provide infringement, negotiate and seek out-of-court solutions.
Freedom-to-operate (FTO) analysis:
We arrange freedom-to-operate projects, e.g. for due diligence, and plan and conduct FTO research and evaluate the results, on the basis of which we also offer to prepare risk assessments.
Seminars and workshops:
We offer ready-made or customized seminars and workshops on various IP topics, as well as training courses for IP departments and in-house counsels on substantive, legal and administrative topics.
Subsidies:
We will be happy to advise, support and accompany you with regard to possible subsidies regarding your design registration.
Expert opinion:
Our expert opinions on the evaluation and assessment of industrial property rights, validity opinions, infringement opinions and opinions on service inventions are available to you at all times.
Agreements:
We are at your disposal with our professional know-how in regards to the negotiation and drafting of purchase, licensing and co-ownership agreements as well as in the transfer of intellectual property rights.